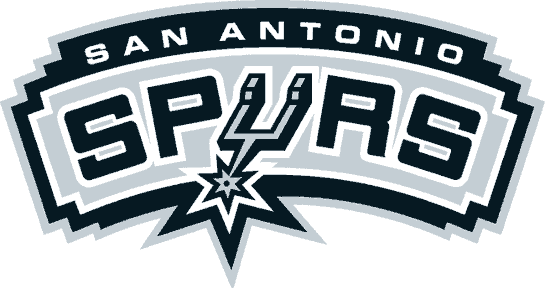 The Spurs are a full five games out of the eighth and final playoff spot in the Western Conference following Sunday's overtime loss in Cleveland to the Cavaliers 132-129. Sunday's loss was the sixth consecutive game without LaMarcus Aldridge who continues to sit out with a strained right shoulder. The Spurs were also without starting center Jakob Poeltl who missed his fourth consecutive game due to a sprained knee.
"With all these guys out, we're trying to do everything on the fly," DeRozan said. "It's tough, period. The less bodies, the harder it is. It's exhausting."
The Spurs have now lost two games in a row and are 4-6 in their last 10 games, not exactly a recipe for making a late season playoff push. Sunday's loss gave the Cavaliers the season sweep over the silver and black. The Cavaliers won the first meeting in San Antonio 117-109. That game like Sunday's loss went into overtime as well.
DeMar DeRozan led all Spurs with 25 points and 8 rebounds. Bryn Forbes and Rudy Gay both added 19 points in the loss. Newly acquired Andre Drummond, who missed the past three games with a strained left calf, led all scorers with 28 points and 17 rebounds. Kevin Love shook off a tough shooting night to make a big 3-pointer in overtime in the Cavs win also had 14 points and 18 rebounds.
The Spurs now have a 1% chance of making the playoffs (FiveThirtyEight.com) and will look to turn things around Tuesday at the AT&T Center against the Mavericks. Tuesday's game is the first of a four-game home stand.
UPCOMING GAMES:
Tue, Mar 10 vs Dallas (39-26) 7pm TNT
Fri, Mar 13 vs Denver (42-21) 730pm
Sat, Mar 14 vs Minnesota(19-44) 730pm
Mon, Mar 16 vs Memphis (32-32) 730pm TNT
Please reload